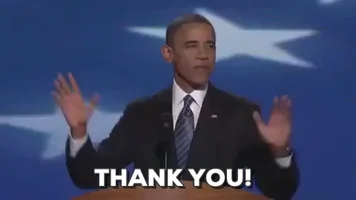 Wow, I'm so sorry for not writing for so long.
Life has been busy. I've done a lot of traveling. And I'm beginning to plan to turn this blog into a book.
But today I happened to glance over at my statistics and noticed I had topped 1 million posts views. That's a really nice milestone.
Thanks to all the folks who have taken time to read my blog. I really appreciate all of you. A special shout out to those who emailed, wondering if I am still alive.
Wow, and to think I've been at this for eight years!
Hopefully I'll give you some new posts soon.